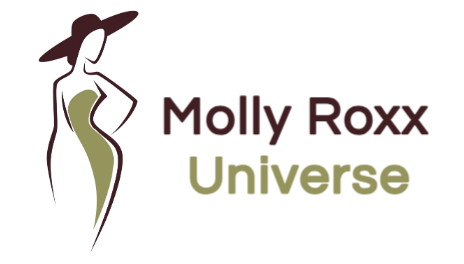 Click on what interests you below to be directed to more information.


These Are Volunteer Projects.
The Pay Is Free Publicity, Experience,
And An Addition To Your Modeling Resume/Portfolio.
No One, Including Our Staff Receives A Free Copy
Of Any Of Our Publications.
Digital Tear Sheets Are Available Upon Written Request After
The Magazines Release Date.
©MollyRoxxUniverse2021/2022/2023