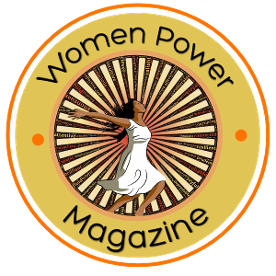 -A magazine about women, by women, and of course, FOR WOMEN!
-Women need a much stronger voice, so here we are!
-Articles on women's health, art, free thought writing, poetry, articles, models, facts.


CONTACT US:

Email:womenpowermag@gmail.com

https://www.facebook.com/groups/womenpowermag

https://www.facebook.com/WomenPowerMagazine2016

To see our other issues of Women Power magazine available please click on the logo below.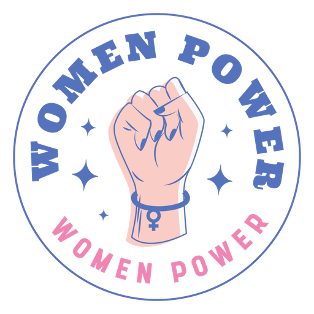 MODELS WANTED!
Women of all shapes and sizes welcome! Show the world what an amazing woman you are!
All models who apply have a chance of being on the front or back cover!
Application
Email us the following...
The name you go by:
Age:
Location:
Any links you may have:
Personal bio:
Include
5 or more photos of yourself
All photos must be large and clear and owned by you.
NO SELFIES
NO photos with other people in them
Photographer credits MUST be included if you send professional photos, which are NOT required. You MUST own the rights to the photos so that we may publish them.
Email all of the above to:
womenpowermag@gmail.com