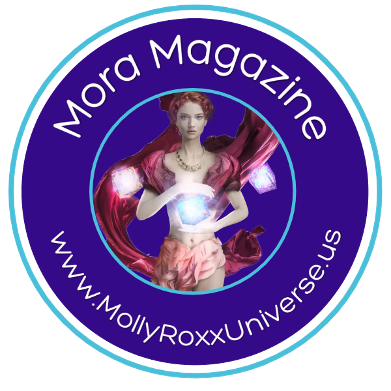 We are about fun fashion,
good vibes, unique beauty,
a little magical whimsy and lots
Of celestial zest!
~We are about good vibes~

Mora Magazine is here to present opportunities to models, photographers, hairstylists, makeup artists... We offer a platform where you can express yourself and gain exposure by networking with people in the fashion industry!
Available in digital and print form.
We are looking for beautifully styled, fashion/alternative fashion, fantasy, unique and/or sporty photos.
Models of all shapes, sizes, sexes, are welcome to apply. Professional photos are not required as long as they follow our photo guidelines at the bottom of our application.
You must have the rights to the images you send us.
EMAIL USMoraMagazine@MoraMagazine.com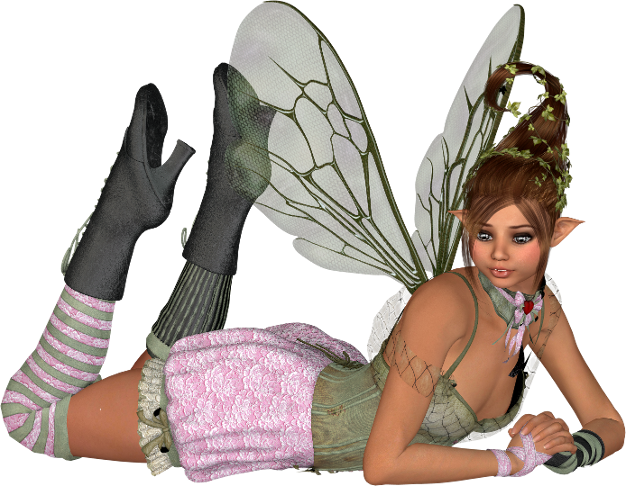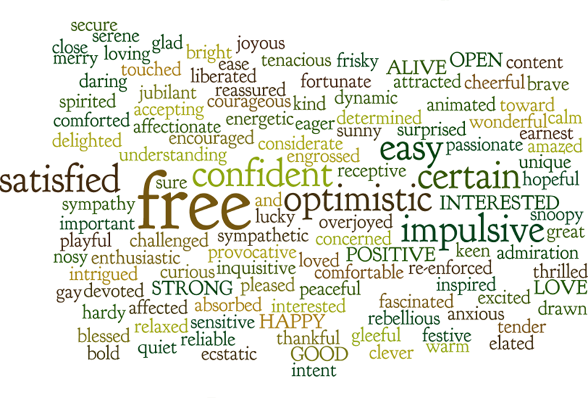 Models Wanted!
WE DO NOT PUBLISH ANY NUDITY. IMPLIED NUDITY IS OKAY.
NOTE: AS IMAGES ARE APPROVED FOR PUBLICATION, YOU GIVE US THE RIGHT TO EDIT/CROP PICTURES IF NEEDED.
YOU MUST SEND US ALL OF YOUR PHOTOGRAPHER CREDITS, MUA CREDITS AND SO ON…


IF FOR ANY REASON A SUBMISSION IS PUBLISHED AND AN INDIVIDUAL'S CREDITS ARE MISSING, THE PERSON WHO SUBMITTED THE FEATURE WILL BE HELD RESPONSIBLE.
ONCE AN IMAGE IS ACCEPTED TO BE PUBLISHED, IT GRANTS US THE PERMISSION TO USE YOUR WORK IN ANY OF OUR PUBLICATIONS, WEBSITES, VIDEOS, MARKETING PIECES, ADVERTISEMENTS, AND ANY OTHER MEDIUMS OR FORMATS USED IN THE CREATION, DISSEMINATION, AND MONETIZATION OF MORA MAGAZINE. THE COPYRIGHT HOLDER RETAINS OWNERSHIP OF THE IMAGES.
-APPLICATION-
-Send us 6+ high quality photos that you own 100% outright
-All photographer credits
-The name you go by
-Date of birth with year
-Contact email
-All links to you
-Your location
Please send all of the above to email:
Email: moramagazine@moramagazine.com
-Photo Guidelines-
All photos must be large and clear and owned by you.
We like photos taken outdoors in nature, but they are not required.
NO CAR SELFIES
NO mirror reflection photos with your cell phones in them.
NO photos with toilets in them.
NO extended arm selfies.
NO photos with other people in them.
Selfie sticks and tripods are accepted.
We do not accept edited photos.
Once an image is accepted to be published, it grants us the permission to use your work in any of our publications, websites, videos, marketing pieces, advertisements, and any other mediums or formats used in the creation, dissemination, and monetization of Mora magazine. The copyright holder retains ownership of the images.
Files must be jpeg.