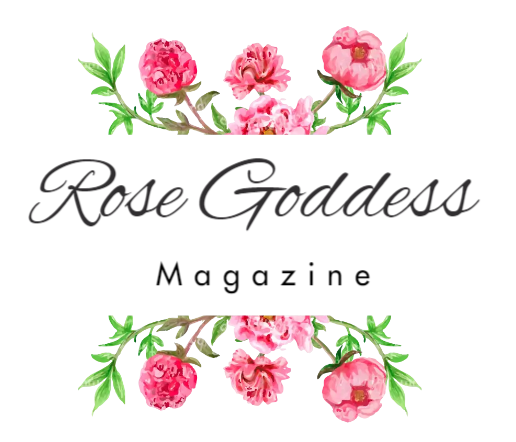 A quarterly themed magazine all about the modern-day goddess.
When a goddess walks into a room, she has a compelling energy of passion and purpose, she is inspiring to all.
-Send us 6+ high quality photos that you own 100% outright.
<Models must be wearing a dress or skirt in their photos.
<This is a themed magazine.
<Photos WILL BE edited to fit the "modern goddess" theme.
~All models aged 18+ are welcome to apply.
~All sizes and styles welcome.
*Please send everything below to email:
rosegoddessmag@gmail.com
-The name you go by
-Date of birth with year
-Contact email
-All links to you
-Your location
-All photographer credits
Click on a cover below to learn more about that issue.