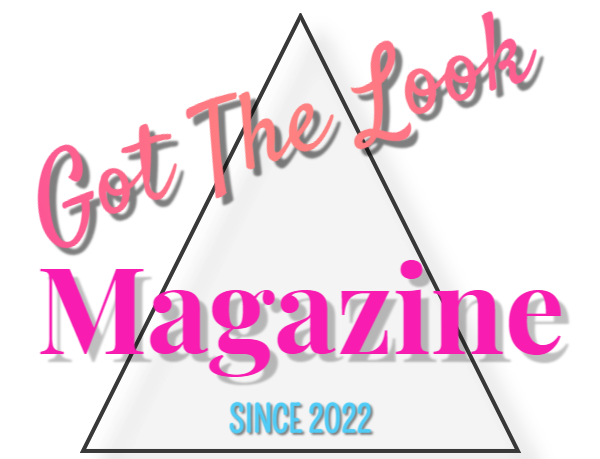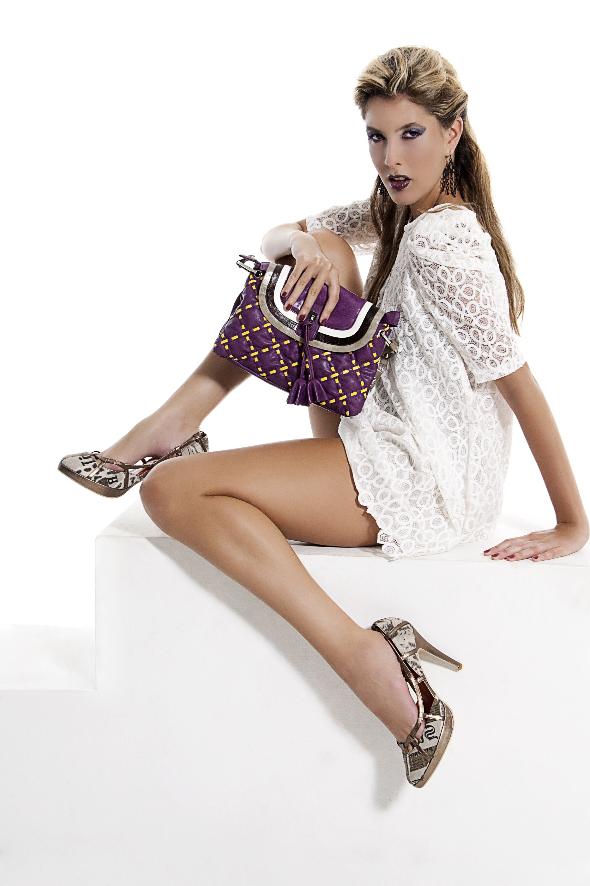 Got The Look
Magazine

Fashion and makeup, and hair oh my!
Style, and trends, and glamour oh my!

Casual fashion style. ...
Grunge style clothing. ...
Chic fashion style. ...
Bohemian fashion style. ...
Sexy fashion Style. ...
Exotic fashion style. ...
Trendy fashion style…
Streetwear Style…
Ethnic fashion style…
Formal Office Wear…
Business Casual…
Evening Black Tie…
Sports Wear…
Girly Style…
Androgynous fashion style…
Models must be aged 18+.
Models of all shapes, sizes, styles, & sexes welcome!

APPLY:

Name you go by:
Date of birth with year:
Email:
Location:
What do you call your own personal fashion style?

Email the application info above, with your photos to
email: modelsapply2022@gmail.com

We require 6-8 photos with your application.
No selfies. Must include photographer credits.